Public Works Trailer Axles

in Auvergne-Rhône-Alpes
We develop new dump truck and flatbed axles production technologies to allow us to meet the specific needs of the market, such as forestry, winemaking or even industrial sectors. Located between Lyon and Clermont-Ferrand in the Auvergne-Rhône-Alpes region, we are attentive in our approach to offer you solutions targeted for your clients' needs.
In our development strategy, we focus our research department and workshop' work on ease of use, reliability and customer service. Close to each one of our clients, we position ourselves as lasting partners and will be by your side reliably for each of your projects.
Entrust us with your specifications, we implement them all to offer you efficient solutions at every step and at every level with our range of axles, suspensions and tandems. Our completely personalised and tailored approach is an asset in your quality procedure.

Innovation for
Manufacturers
Expertise for
more than 50 years



50 employees
at your service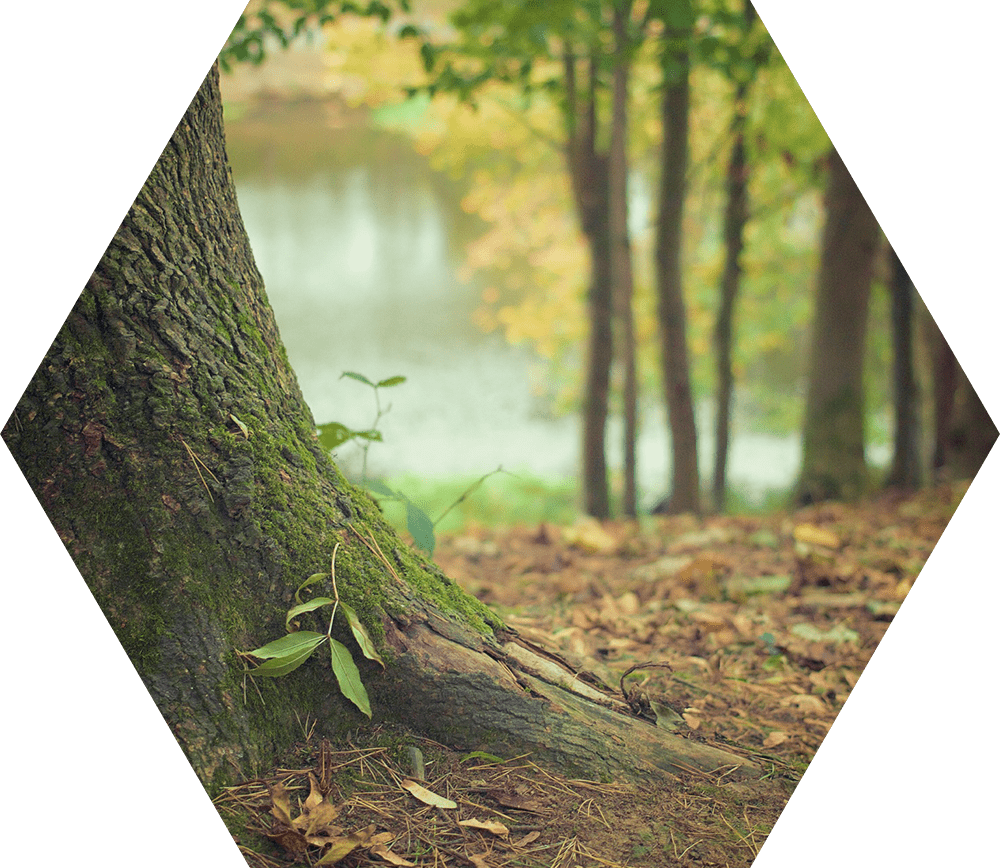 For your specific forestry trailer axle needs, we have developed a range of solutions perfectly suited to the transport and unloading of heavy loads. We invite you to ask us for a review of your request.
Winemaking Trailer
and Harvest Wagon Axles
In the winemaking sector, we are also present with an offer of winemaking trailer and harvest wagon axles. Mindful to make a difference for your clients, we review your needs with the utmost care and give you targeted responses.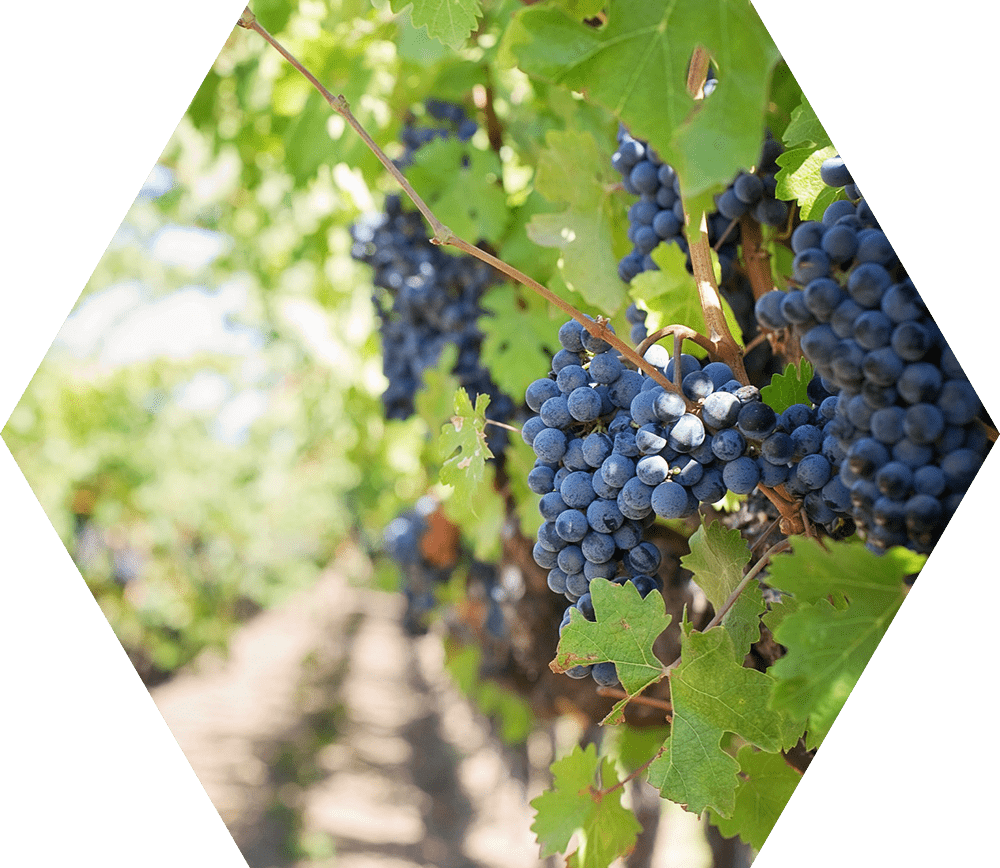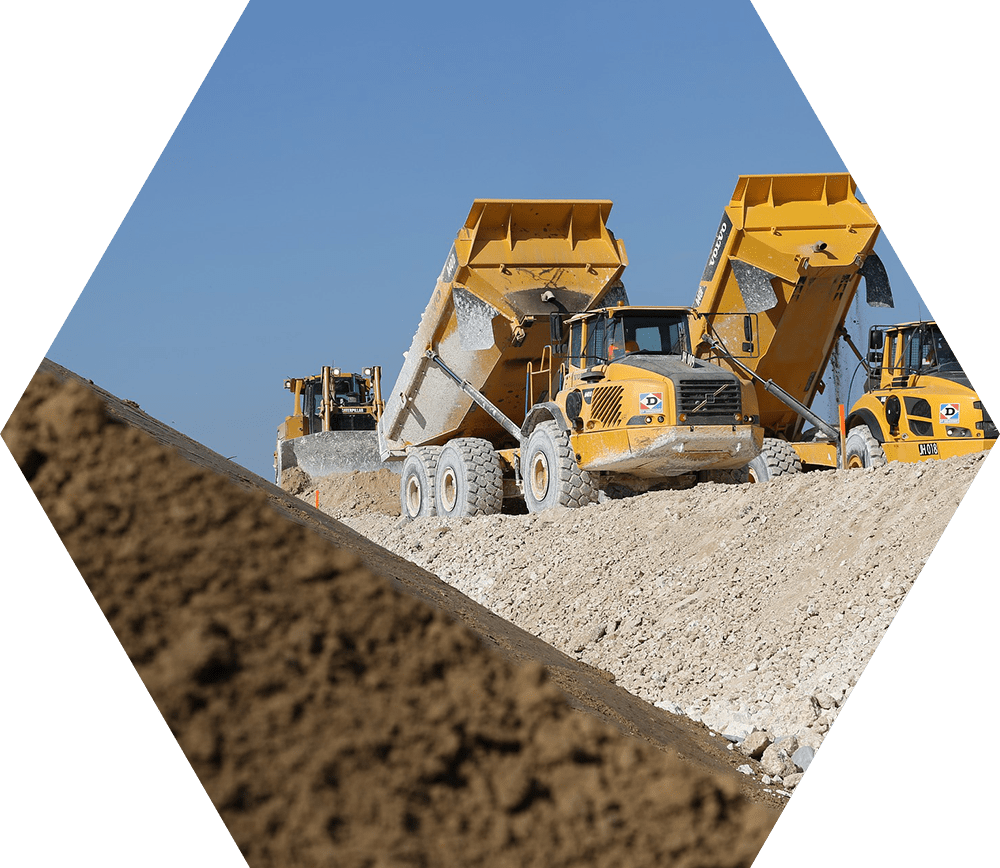 Public Works Trailer Axles
In the field of public works, we take care to offer you robust solutions for heavy loads that are also efficient on difficult to access or bumpy terrains. Our public works trailer axles are tested to last and bring great ease of use to the user.
In our research, we place the end user at the centre of our processes in order to bring true added value to your commercial offer. Distinguished by the quality of our solutions and their ease of use, we anticipate the market's demands for airport trailer axles in a decidedly technical offer.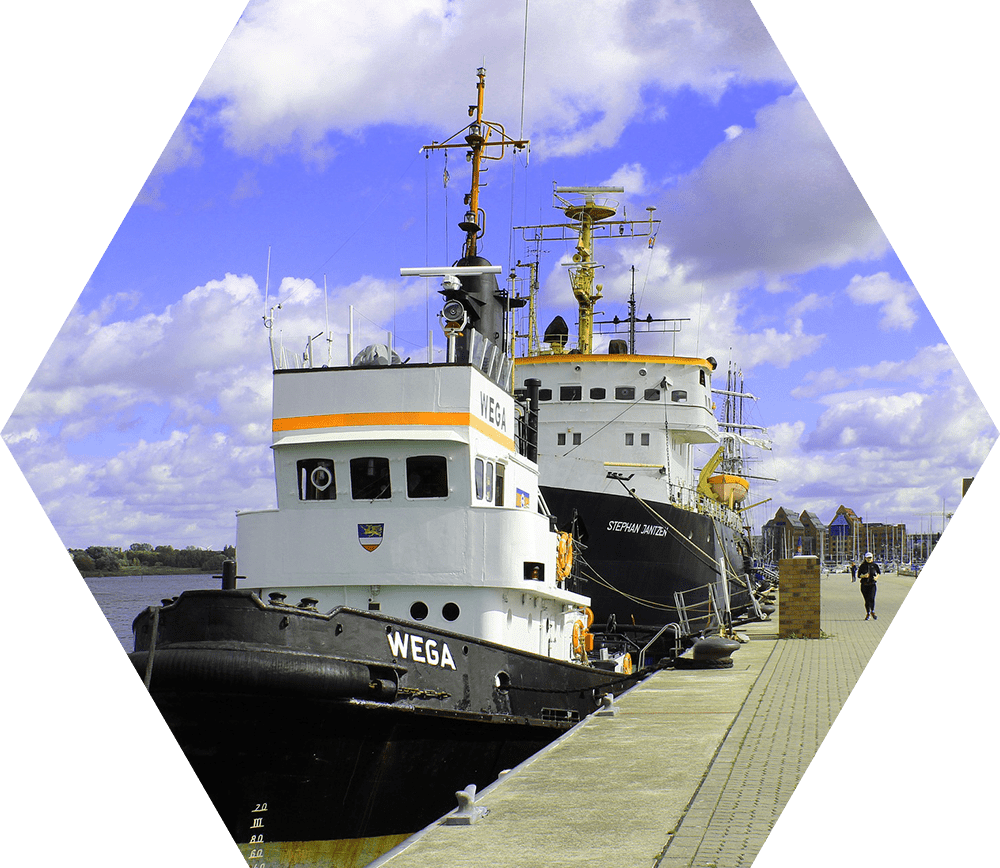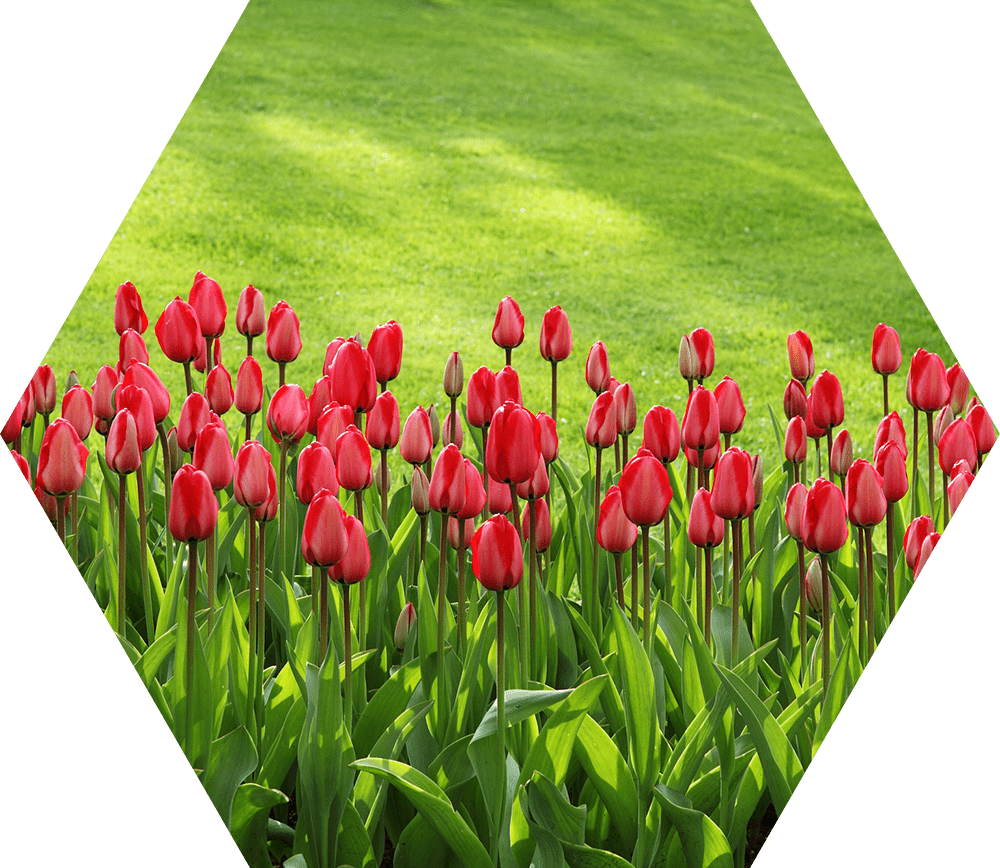 Green Space Trailer Axles
For work in green spaces, wagons and trailers must be able to move and be manoeuvred easily. Our green space trailer axles are presented to you this way in order for you to propose to your clients an offer focused on their needs.