Agricultural Trailer Manufacturing

in the Auvergne Rhône Alpes Region
With the axles and drivetrains EB, located in Auvergne-Rhône-Alpes, between Lyon and Clermont-Ferrand, the agricultural equipment manufacturers bring real added value to their commercial offer targeting agricultural professionals, such as stockbreeders and grain farmers.
For the manufacturing of agricultural trailers or the manufacturing of public works trailers, our research is focused on the needs of your end users, but also on your production constraints. We stand by you all along the way, guaranteeing you a perfect mastery of our production tools and it's through this completely personalised approach that we engage ourselves to meet your specifications as closely as possible.
Choose your type of axle, its suspension, its braking and also the finishing paint colour: our completely tailored offer is suited to all configurations.

Innovation for
Manufacturers
Expertise for
more than 50 years



50 employees
at your service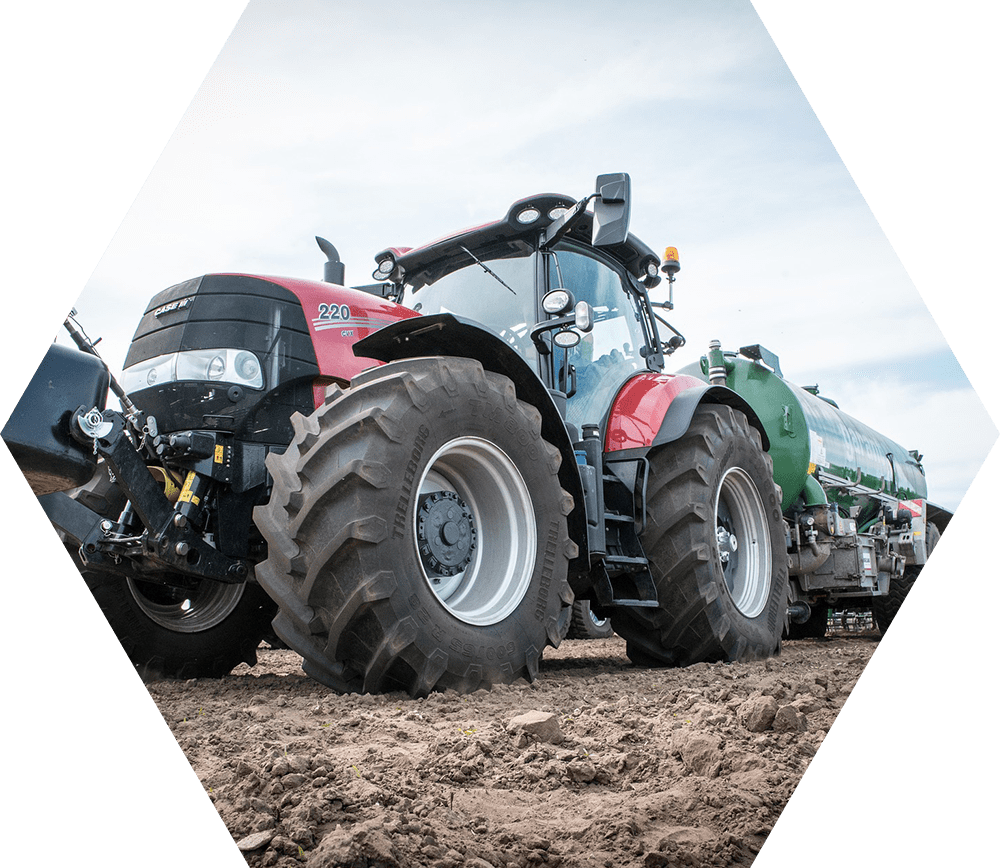 For ground work, our ensilage trailer axles defined with you allow the preservation of the terrain and offer the driver a comfortable drive that is both safe and controlled. As partners of your success with your clients, let yourself be guided by our expertise.
For the manufacturing of your spreader axles, we are here with axles and drivetrains tested to bring that little extra to your commercial offer. Our axles, suspensions and braking systems are tested for robustness over time and to offer you the greatest reliability.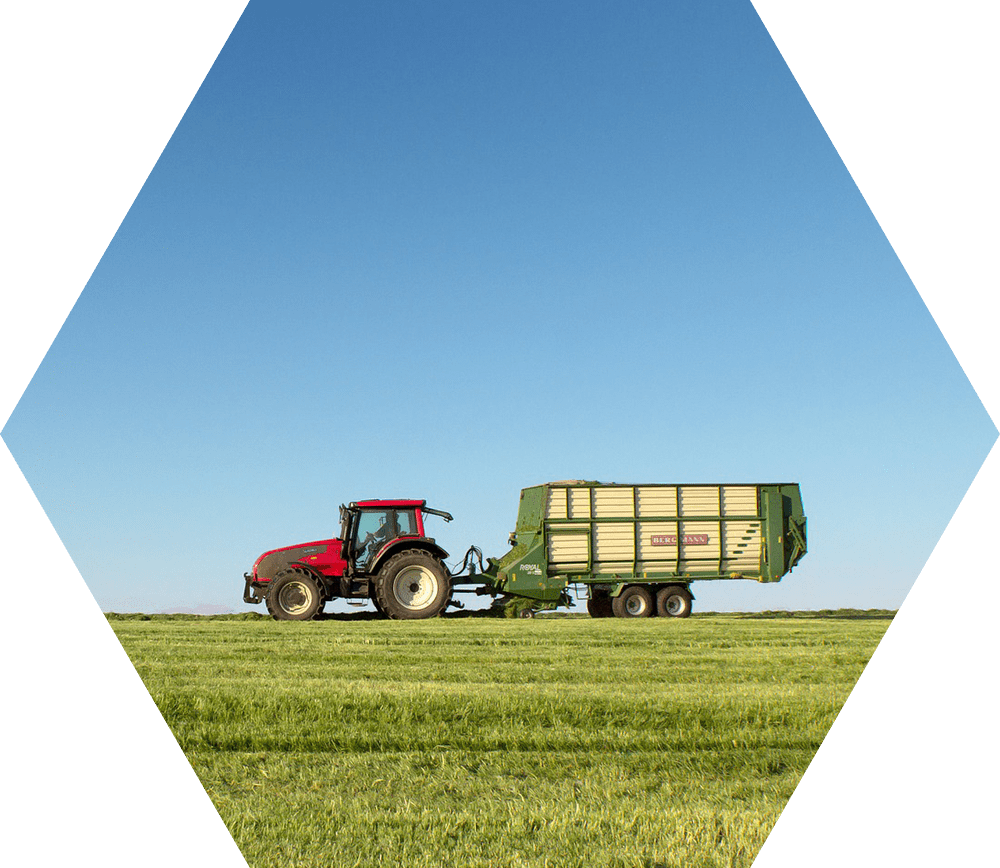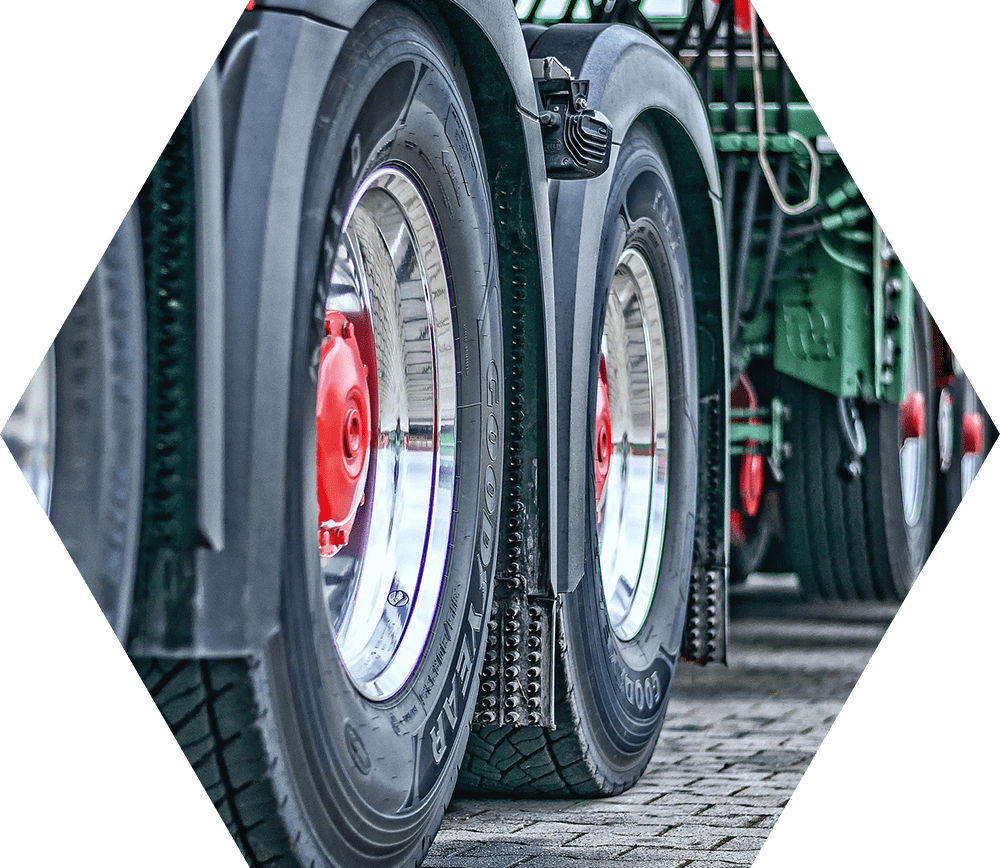 In the field of transportation as well, we are here to offer you targeted solutions for the specific needs of the industry. Security and reliance are at the core of our approach to offer you a real service with your clients with axles specifically tested for transport.
Livestock Vehicle Axles
and Dump truck Axles
Our livestock vehicle axles or monoblock dump truck axles are tested to last. In the field of stockbreeding we equip agricultural trailers with particularly robust and reliable axles: in the fields as well as on the road, the transport of animals or feed is controlled.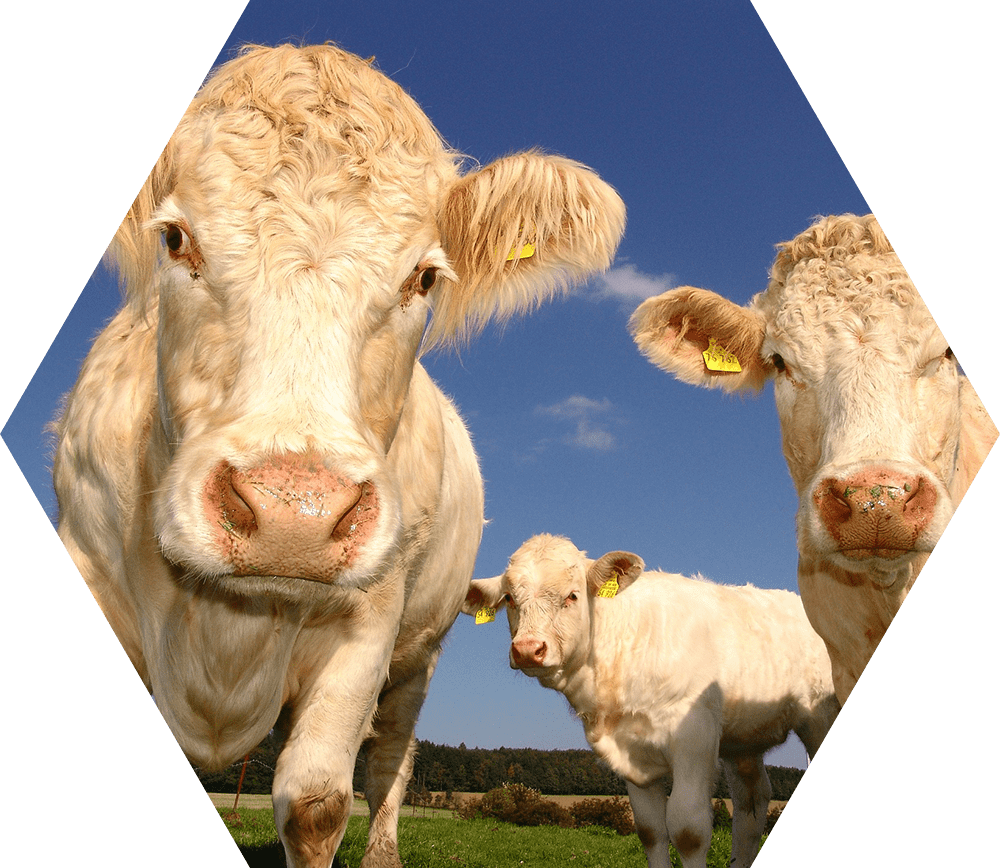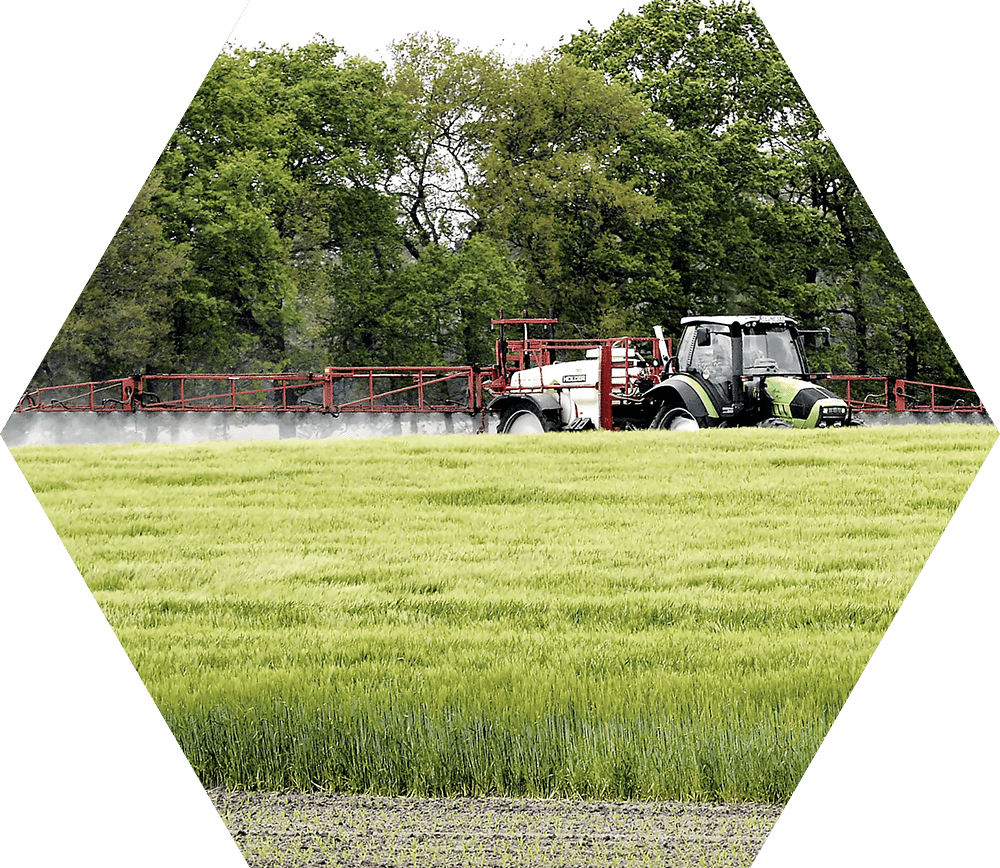 For the agricultural sprayer axles as well, we dispose of expertise that allows us to meet all the specific requirements of this industry for reliable axles. Therefore, your offer stands out, bringing trust and ease of use to your clients.