Discover Essieux Bourgogne's Innovations
Research, quality, specialisation, those are the main focuses of our development through innovations targeted for your dedicated markets. Upgraded braking quality, the latest suspension systems, manoeuvring assistance for the user, here are the subjects that fuel studies in our research departments.
TUV Approved Electro-Hydraulic Tag Axle
Your use is at the centre of our innovations that bring you a service focused on your needs. The tag axle that we propose to you will also become a weigher which will bring an efficient assistance to farmers allowing them to avoid overloading while also controlling their production; a professional ally targeted to your needs.

Innovation for
Manufacturers
Expertise for
more than 50 years



50 employees
at your service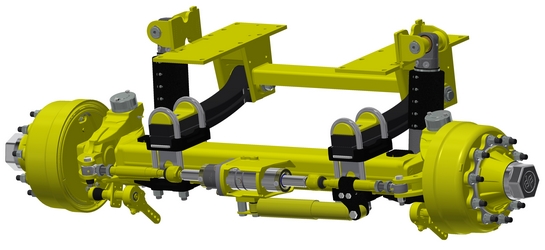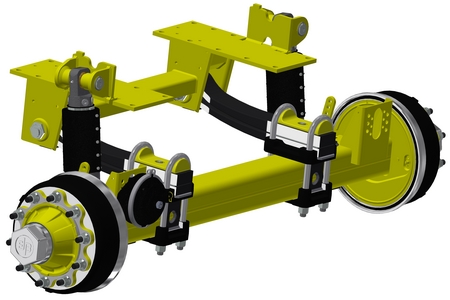 Hydraulic suspension upper position 15 T
Model shown: 1510 FF 406X120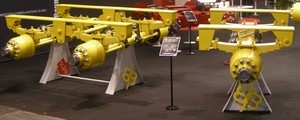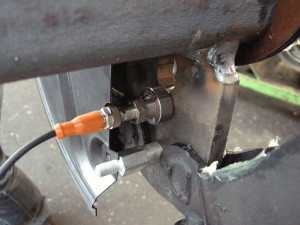 More exterior crowns and a protected sensor.
Photos integrated DPA sensor in drum with crown.
Sensor Type: IFC210
Crown: included and assembled by us.